How to do Yahoo Mail to Office 365 Migration? Solved!
With the increase in technology, it is important to use better email communication that meets the demands and better security features for the users. Also, all of us must understand that to improve productivity and grow our standards, it is better to continue with the best email platform for communication. Nowadays, a query is high on rising and has also been found on most of the technical forums to migrate Yahoo mail to Office 365.
Yahoo Mail is a known webmail service but the common issue that arises nowadays is that it didn't match the needs and requirements of the users and this results in allowing users to move to a better Cloud-Based Email Service. If we talk about Microsoft Office 365, it is such a Cloud-Email Service that must suit users to grow their standards and improve their productivity. So, it is sometimes better for users to do Yahoo to Office 365 Migration.
User Query
"Yahoo Mail is mostly used for small scale organizations, even I am using this for the last 2 years to manage my entire business data and for communication purposes. But, after researching a lot, I got to know that there are also other email platforms available that help in managing the data properly and far better than Yahoo. So, after research, I finally decided to move to Office 365 Cloud-based Service.
Is there any other solution present that helps me to migrate my Yahoo Mail account to Microsoft 365?"
Migrate Yahoo Mail Emails to Office 365 Manually
In the manual solution, we need to take the help of both Yahoo Mail, Outlook Account, and Office 365 accounts to move the data properly.
Log in to your Yahoo Mail account and go to Account security.
Enable "Allow apps that use less secure sign-in".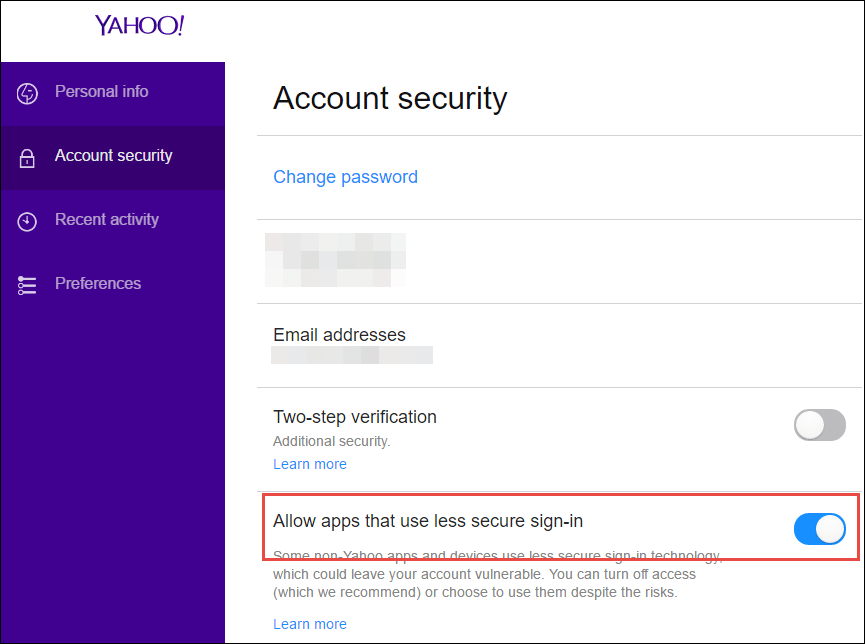 Open MS Outlook >> File Menu >> Info >> Add Account >> Manually Configure Server Settings and Next.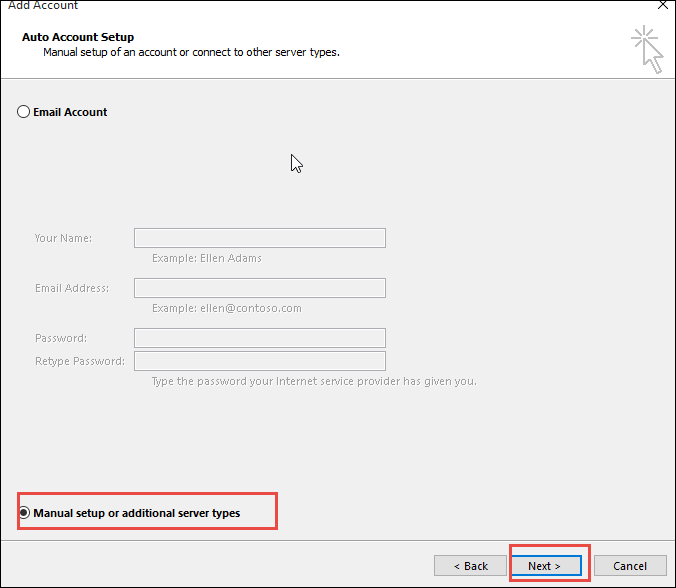 Choose the POP/IMAP option and Next.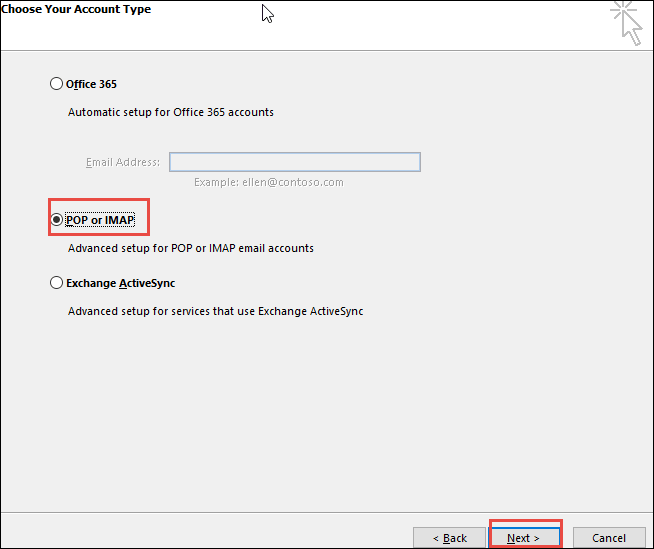 Then, enter the Yahoo login details and add pop.mail.yahoo.com to the incoming mail server, and in the outgoing server, add smtp.mail.yahoo.com.
After that, go to More settings and enter a name in the POP and IMAP Account Settings.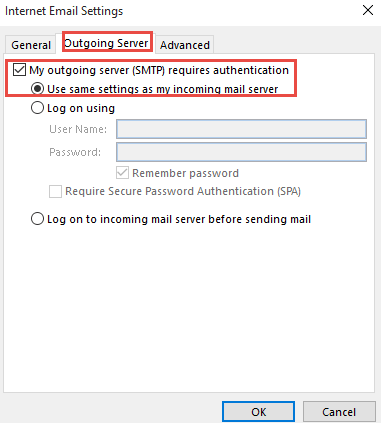 Select Outgoing Server and click on use same settings as my incoming mail server.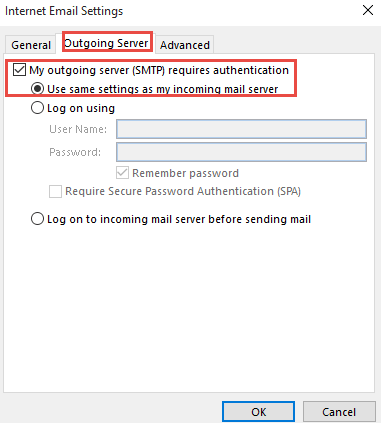 Now, go to Advanced settings and add 995 to the POP3 Server and 465 to the SMTP server. Select SSL in the encryption type and click on "This server requires an encryption collection (SSL)." And, OK, then restart Outlook.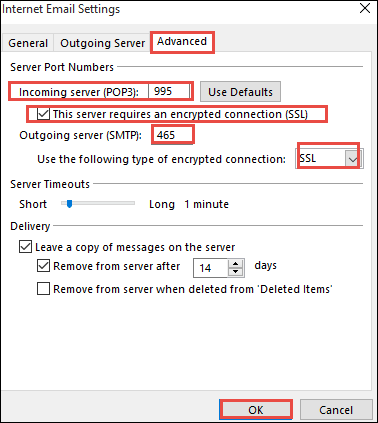 Click on Send/Receive and choose to Send/Receive All Folders option.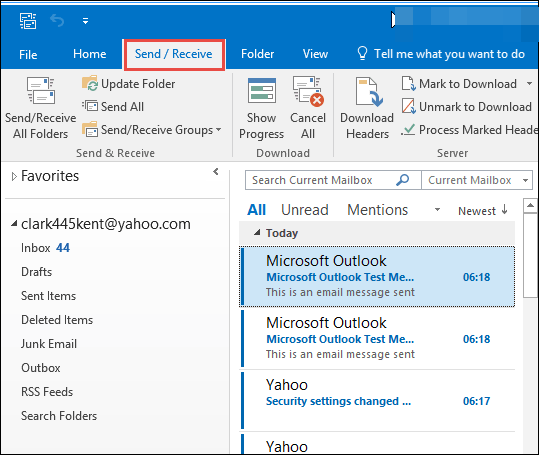 Go to the destination location and see the saved Yahoo data.

Alternative Solution for Yahoo Mail to Office 365 Migration
Therefore, the above manual solution is risky to use, and users need to have much technical knowledge to operate the software. And, if are a technical user and use it, trust me, it will take a lot of your time and effort. So, it is better to use the Email Converter Tool developed by PCDOTS team Experts to easily migrate the bulk of data. Using this, users can easily migrate multiple Yahoo Mail emails to a Microsoft office 365 Account instantly.
This Yahoo Mail to Office 365 Migration Tool possesses multiple unique features and also allows to do selective conversion of data.

Simple Guide to Migrate the Emails:

Run the given utility in your system.
Upload the needed data.
Select the required number of emails.
Go to Export >> Office 365.
Get the resultant data.

Read More: Download Yahoo Emails to Desktop
Steps to do Yahoo Mail to Office 365 Migration:
Run and install the mentioned utility in your existing Windows OS system and click on the Open Menu.
Go to Email Accounts >> Click on Add Account and enter Yahoo account login details.
See the preview of all the Yahoo data on the software screen in different view modes.
From the bulk of data, choose the entire needed emails that you want to migrate.
Then, go to the Export Menu and choose Office 365 as the Email Service option from the drop-down list.
Enter the correct login credentials of your account there and click on the Save button.
After that, the process will start running and you can see the resultant migration message on the software screen.
Characteristics of Yahoo Mail to Office 365 Migration Tool
Bulk Migration of Emails
The software allows users to migrate not even single but multiple messages instantly without affecting any data structure. Users can easily migrate a large amount of data without worrying about any kind of loss of data.
Supports Numerous Formats
Users can migrate the emails not only in Office 365 but in other multiple file-formats and Email Platforms. Different File formats such as Yahoo to PST, Yahoo to PDF, Yahoo to MBOX, Yahoo to EML, Yahoo to HTML, and other Email Platforms Yahoo to Gmail, Yahoo to IMAP, Yahoo to Thunderbird. In fact, the utility can easily backup yahoo emails with attachments to the desired format.
Advanced Filter Option
Users can search for some particular data from a bulk of data using different intents such as To, Cc, Bcc, Subject. Date Range Filter allows to carry out emails of a particular duration. This search option allows users to do the selective conversion of data by carrying out the needed data.
Download Email Attributes 
It is also possible for users to easily extract email elements such as download Yahoo Mail Attachments, and extract email addresses, and phone numbers separately. Email Addresses and phone numbers will be downloaded in text format.
In a Nutshell
Hence, the two solutions mentioned above to migrate Yahoo Mail to Office 365 are the simplest. But if you will continue with the manual solution then you need to have technical knowledge. That's why we recommend you to use the second solution and carry out the instant results with 100% accuracy. For more information, you can anytime connect with our team experts.